Cover photo by: Times of News
We update the Article constantly …
Multiple people were reportedly dead in a mass shooting when a shooter opened fire during a video game tournament (Madden Video Game Tournament) at a shopping and dining complex in downtown Jacksonville, Florida. 
Sheriff Mike Williams said the lone shooter, a white male, was among the dead.  
"We just finished clearing the Jacksonville Landing… and the scene is secure," Sheriff Mike Williams said at a news conference. "I would encourage people not to come down, to spectate. We don't need that at this point.We are finding many people hiding in locked areas at The Landing. We ask you to stay calm, stay where you are hiding. SWAT is doing a methodical search inside The Landing. We will get to you. Please don't come running out."
Authorities had urged people hiding in the area call 911 so police can get them out.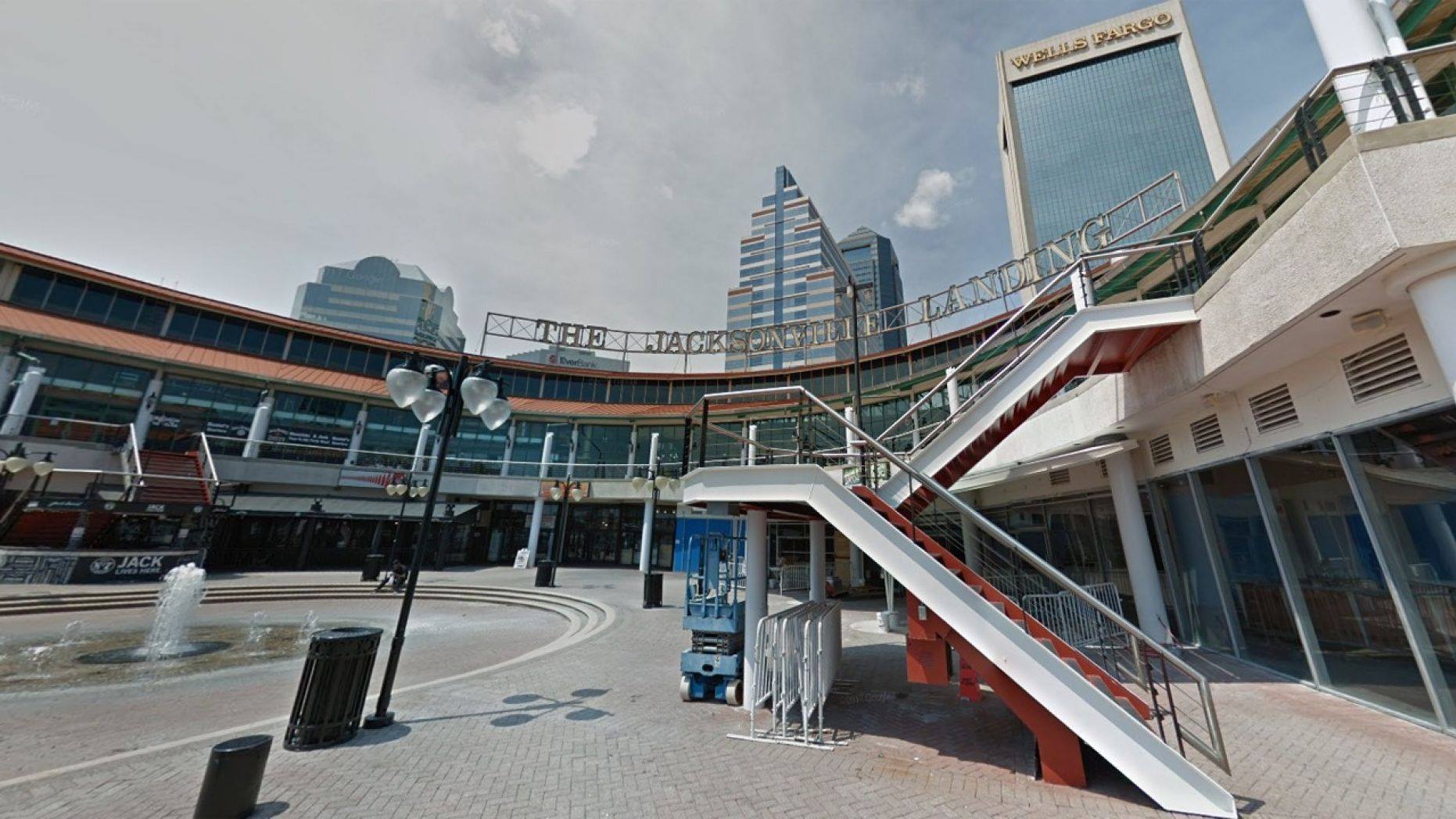 Jacksonville Sheriff's Office confirmed a mass shooting and he said there were "multiple fatalities, and many people transported away from the scene". Preliminary reports say, four people were killed of the 11 people who were shot, according to a law enforcement official briefed on the incident.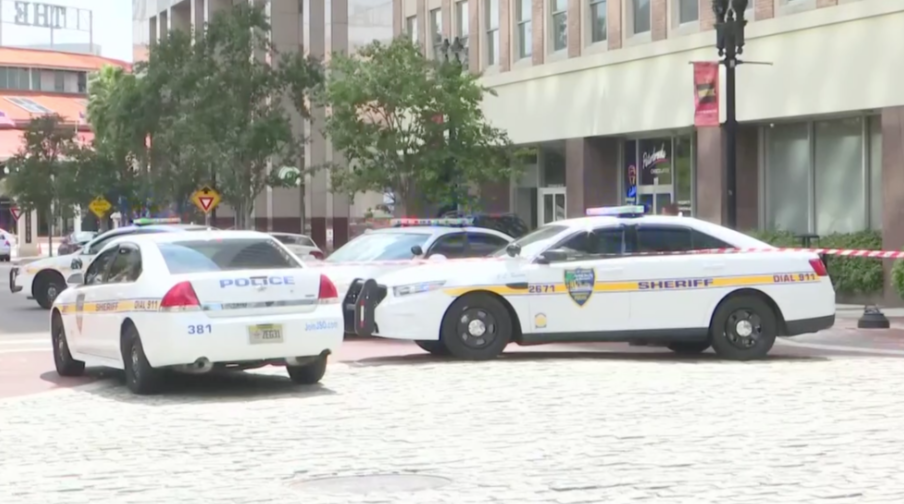 Gov. Rick Scott said he had promised Mayor Lenny Curry and other officials in Jacksonville any state support they might need. 
Steveyj (Steven Javaruski), who was competing in the tournament, told the Los Angeles Times that the shooter was another gamer who began shooting after he lost. Javaruski (22), claims the shooter "targeted a few people before killing himself."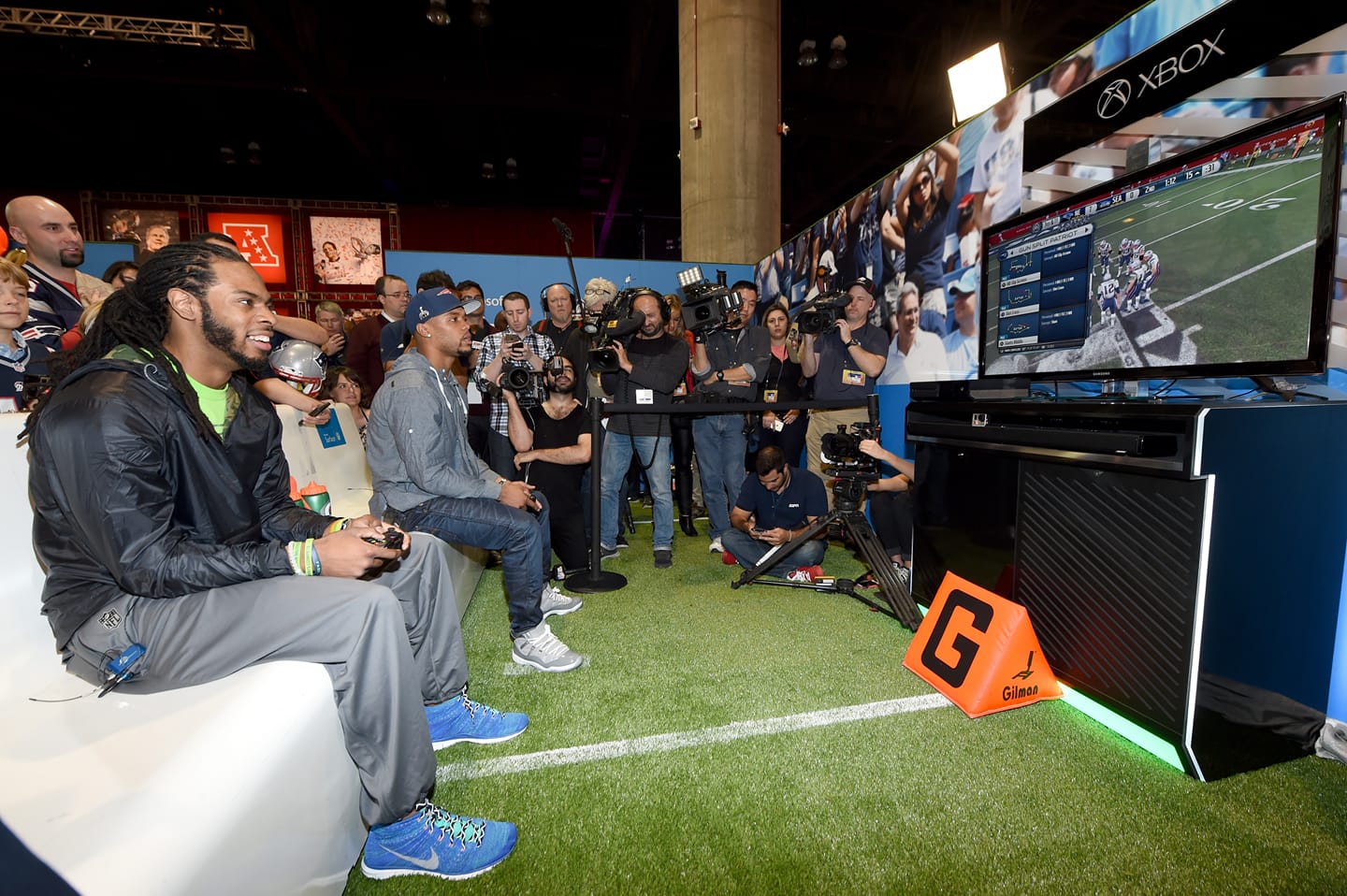 At the online stream of the Madden Tournament posted on the website Twitch, several loud gunshots can be heard and the game abruptly stops.  After several gunshots, people scream, one person cries out "Oh f**, what'd he shoot me with?" The stream did not show the shooting.