Intelligence Chief Joseph Maguire " Complaint was credible, whistle-blower 'acted in good faith'
Nearly two months after taking over as head of the intelligence agency, Acting Director of National Intelligence Joseph Maguire, is facing intense scrutiny amid a widening controversy surrounding his handling of a whistleblower complaint regarding President Donald Drumpf.
For days, the nation's top intelligence official found himself wedged between lawmakers eager to see a potentially explosive whistle-blower complaint and other Drumpf administration officials who deemed it off-limits.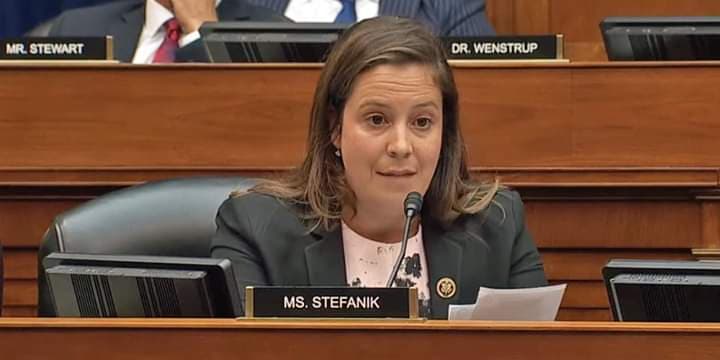 On Thursday morning September 26th 2019 Mr. Maguire testified before the House Intelligence Committee regarding the complaint. Maguire and Inspector General Michael Atkinson are scheduled to go behind closed doors with the Senate Intelligence Committee…
Joseph Maguire testify before Congress about the origins and details of the fast-moving inquiry into President Donald Drumpf's interactions with Ukrainian President Volodymyr Zelensky.
Maguire faced tough questions by Rep. Adam Schiff (D., Calif.), the chairman of the House Intelligence Committee, over his refusal to hand over a whistle-blower complaint, which was released Thursday morning
Maguire testified:
"I want to stress I believe the whistle-blower and the inspector general have acted in good faith throughout. I have every reason to believe that they have done everything by the book and followed the law."
" I am committed to protecting whistle-blowers and appeared to defend the current complainant. All intelligence officials and officers have a solemn responsibility to do what is right, which includes reporting wrongdoing,"
About Maguire
Born in Brooklyn, New York, Maguire, 67, has a bachelor's degree from Manhattan College and a master's degree in national security affairs with a major in scientific and technical intelligence from the Naval Postgraduate School in Monterey, California.
President Drumpf called Maguire "an excellent choice" for his intelligent chief.
Former Director of National Intelligence Dan Coats praised Maguire as his successor, saying in a statement in August that Maguire has a "long, distinguished career serving the nation and will lead the men and women in the IC with distinction."
On Wednesday, The Washington Post reported that Mr. Maguire  threatened to resign if the White House try to restrict his testimony on the whistleblower complaint before Congress. Maguire responded to the report, saying, "At no time have I considered resigning my position since assuming this role on Aug. 16, 2019. I have never quit anything in my life, and I am not going to start now, I am committed to leading the Intelligence Community to address the diverse and complex threats facing our nation."