Between Third and Ninth Avenues from 6 a.m. to 10 p.m., seven days a week.  passenger cars and cabs will be limited on 14th Street, to clear traffic for the M14 crosstown bus,
Cops and traffic agents will be watching for violators, but they will only issue warnings. Cameras will mounted on MTA buses and enforcement will fall to the city's bus lane cameras starting in January,
First offense the fine will be $50 and as much as $250 for repeat violations.
Exceptions will be made for: Cars making pickups or drop offs, or using a parking garage, but they must leave 14th Street at the next available right turn. Left hand turns will be prohibited.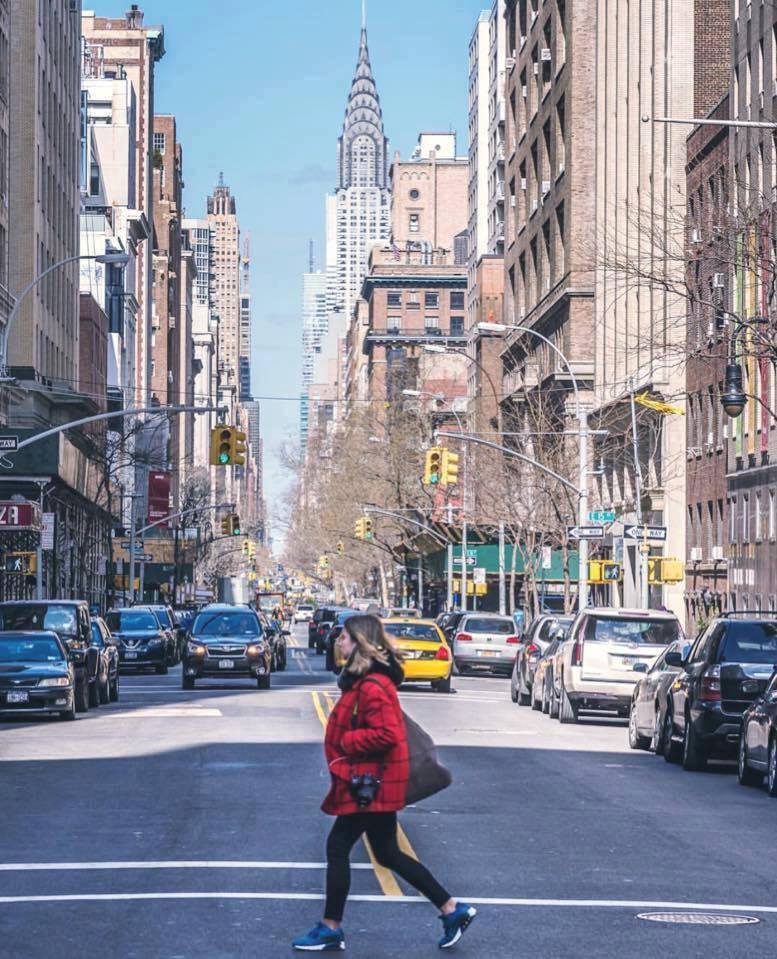 The city's pilot will last for 18 months. Transit advocates hope that, if successful, it's an idea that can be rolled out to other bus routes across the city.
Transportation Commissioner Polly Trottenberg describes sweeping restrictions on cars going into effect today Thursday Oct. 3rd on 14th Street.
"We really want to discourage motorists from thinking about 14th Street as a through street,"and she added "Look, I think we're going to have a couple of weeks where everything is going to settle in."
Thomas Chan, the NYPD Chief of Transportation said: "If you are an operator, whether you are an Uber or Lyft or things of that nature if you have no business in dropping off on the immediate block, my suggestion is that you get used to it and make the turns,"
Cover Photo by: Pix 11