After six years NYPD's 911 Operators Settle for $560,000 at the Lawsuit with NYPD for Discrimination and Mistreatment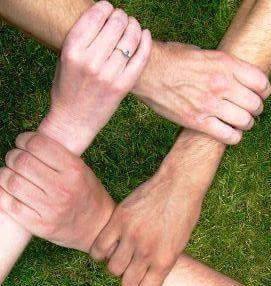 City of New York has agreed to pay $560,000 to 2,800 911 operators as part of the class action lawsuit.

In 2013, 911 operators sue NYPD and the city of New York in a federal court because they claim that they were forced to work excessive overtime hours and had their sick-leave canceled, claiming it was unfair treatment by police department commanders.
The operators also sued their union, which agreed to a small financial settlement…
NYPD and the City of New York didn't admit any wrongdoing, but lawyers for the operators say this wasn't about money. "This was about stipulating that the department can't force operators to pressure workers into excessive overtime and arbitrarily revoke sick-leave for all employees"
Attorney Sam Maduegbuna said:
"They are under court supervision for 30 months, whereby if the conditions continue and it is systemic, we can come back to the judge,"
"The operators, who are civilian employees and mostly black and Latino women, they are not often recognized for their lifesaving work as the first line of defense for New Yorkers in need of help"
The lawsuit claimed that NYPD officers, were verbally abusive and threatened their jobs if they took sick days and didn't work overtime. And sometimes schedules were changed without notice.
And Attorney Sam Maduegbuna added:
"It ensures that the people taking your 911 calls are rested, that they are alert, that they are ready to help and that benefits everybody…Because no one wants an emergency where you are calling in somewhere and someone has been working for 16 hours."
Cover Photo by: APVisuals
#Police #NYC #NY #Settlement #Lawsuit #NYPD