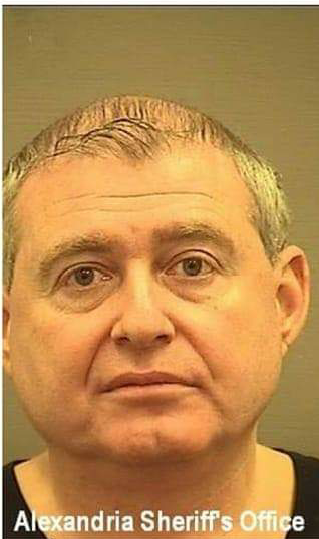 Igor Fruman and Lev Parnas, foreign-born associates of President's personal attorney Rudy Giuliani, have been arrested and charged with campaign finance violations today.

Fruman and Parnas worked with Rudy Giuliani, President Drumpf's personal attorney, as part of his dealings in Ukraine. At a tweet in May 2-19, Rudy Giuliani described Parnas and Fruman as his Clients.
The two foreign-born associates of Giuliani were indicted on campaign finance charges made public today over alleged schemes to buy political influence on behalf of a Russian businessman and a Ukrainian government official.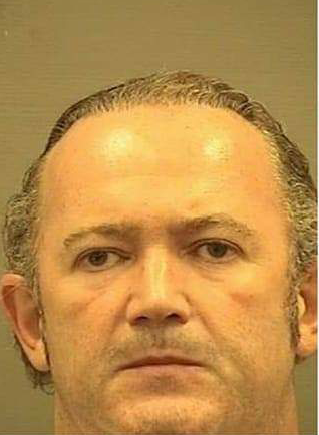 Igor Fruman and Lev Parnas had been working with Giuliani on a campaign to discredit Joe Biden and investigate alleged Ukrainian interference in the 2016 election, which are now at the heart of the impeachment inquiry.
Charges against Parnas and Fruman, stem from alleged activities related to their work with former Mayor of New York, including a successful effort to have Marie Yovanovitch (former U.S. ambassador to Ukraine), removed from her post.
According to the indictment, Parnas and Fruman agitated for her removal at the behest of an unnamed Ukrainian government official, and hid the source of political donations they made in order to further that goal.

At the same time with the indictment against Parnas and Fruman, House investigators also Subpoenaed  today both of them, over their work with Giuliani as part of the ongoing impeachment probe. The subpoenaed is seeking documents related to their efforts to remove Yovanovitch, as well as materials related to any role they played in pressuring Ukraine to investigate the Joe and Hunter Biden.