BREAKING NEWS – Former Drumpf campaign chairman Paul Manafort has been found guilty on eight counts.
Judge T.S. Ellis has declared a mistrial on 10 counts in the case.
The verdict is considered a victory for the special counsel, Robert S. Mueller, whose prosecutors built a case that Mr. Manafort hid millions of dollars in foreign accounts to evade taxes and lied to banks repeatedly to obtain $20 million in loans.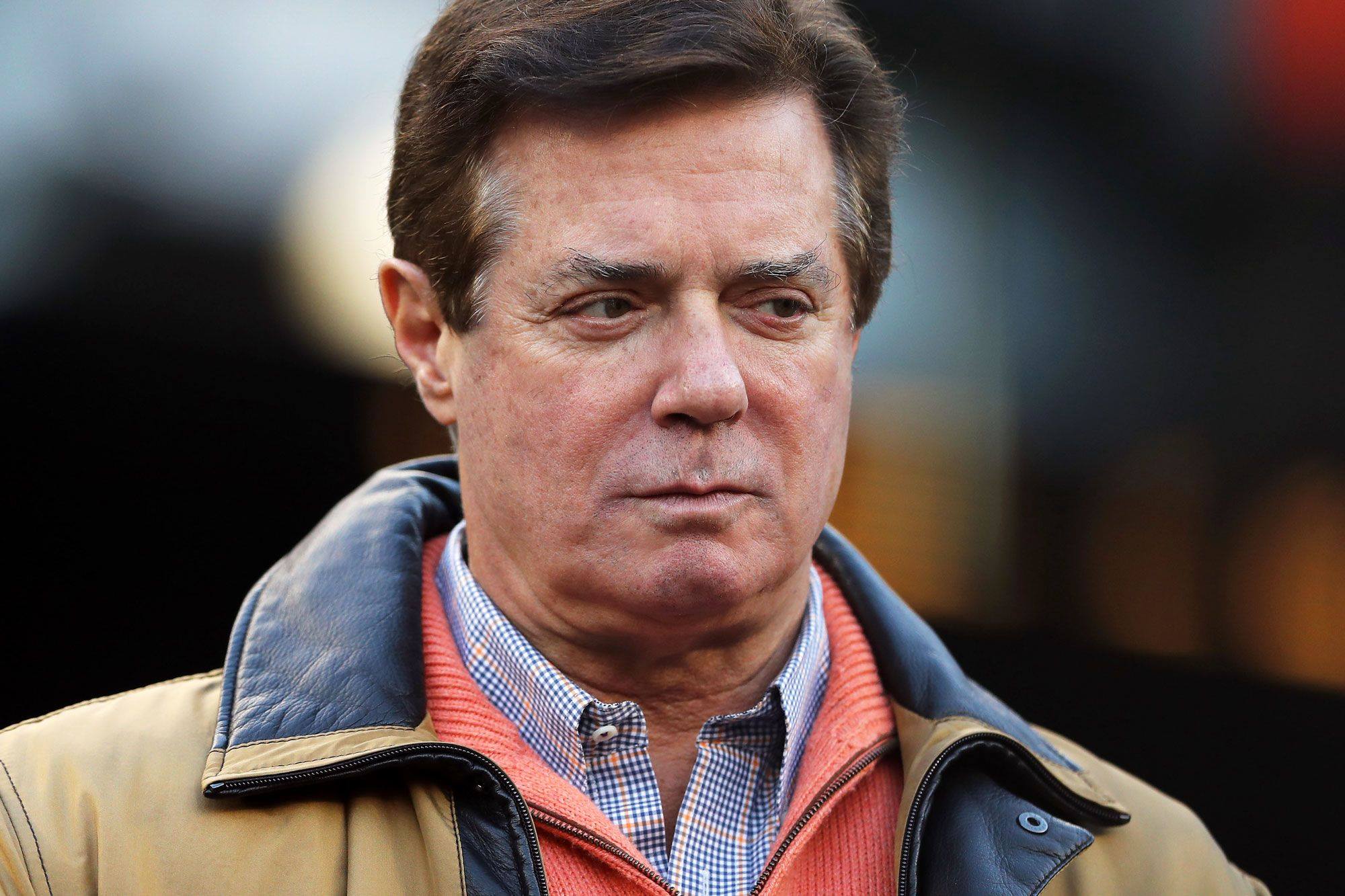 Mr. Manafort was convicted of two counts of bank fraud, five counts of tax fraud, and one count of failure to disclose a foreign bank account.
The jury was unable to reach a verdict on 10 of the 18 counts and Judge T.S. Ellis has declared a mistrial on those counts in the case.
Manafort is charged with 18 counts of bank fraud, hiding foreign bank accounts and tax evasion… The Case brought first to trial by special counsel Robert Mueller as part of the investigation into Russian interference in the 2016 US election. Paul Manafort has pleaded not guilty to all the charges. He faces up to 305 years in prison if convicted on all charges.
Prosecutors say Manafort collected $65 million in foreign bank accounts from 2010 to 2014 and at the same period he spent on luxury purchases more than $15 million. At the aforementioned amount of spending money includes purchase of high-end clothing, real estate, landscaping and other luxurious items.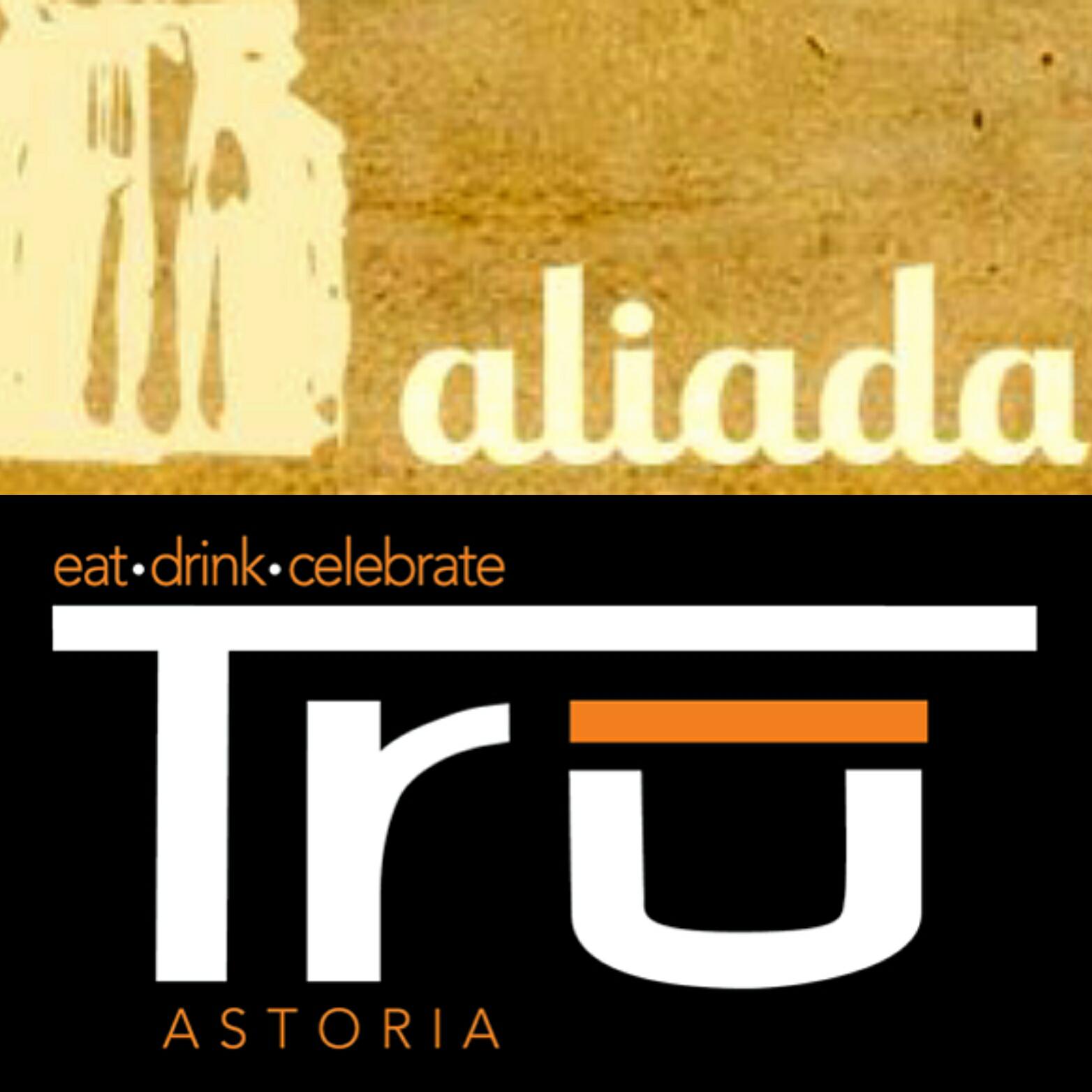 According to prosecutors, Manafort received loans from the Federal Savings Bank after one of its executives sought a position in the Drumpf campaign and administration. Prosecutors accused Manafort that, after his Ukrainian  political involvement before 2015, he lied to banks in order to take out more than $20 million in loans, and they accused him of hiding from federal authorities the foreign bank accounts.