What Pastor Andrew Brunson, Serkan Golge. Ismail Kul, Deniz Yucel, Angelos Mitretodis, Dimitris Kouklatzis, Peter Steudtner, Idil Eser and more and more Western citizens they have in common?
They are, or they were hostages of Erdogan's Turkish State after 2016…
At least four US citizens are currently held hostage in Turkish prisons, where they have been detained for the past two years. Protestant Pastor Andrew Brunson from North Carolina, Turkish-American NASA physicist Serkan Golge, Ismail Kul, a Turkish-American scientist and chemistry Professor from Delaware, and his Brother Mustafa Kul, are the four American hostages in Turkey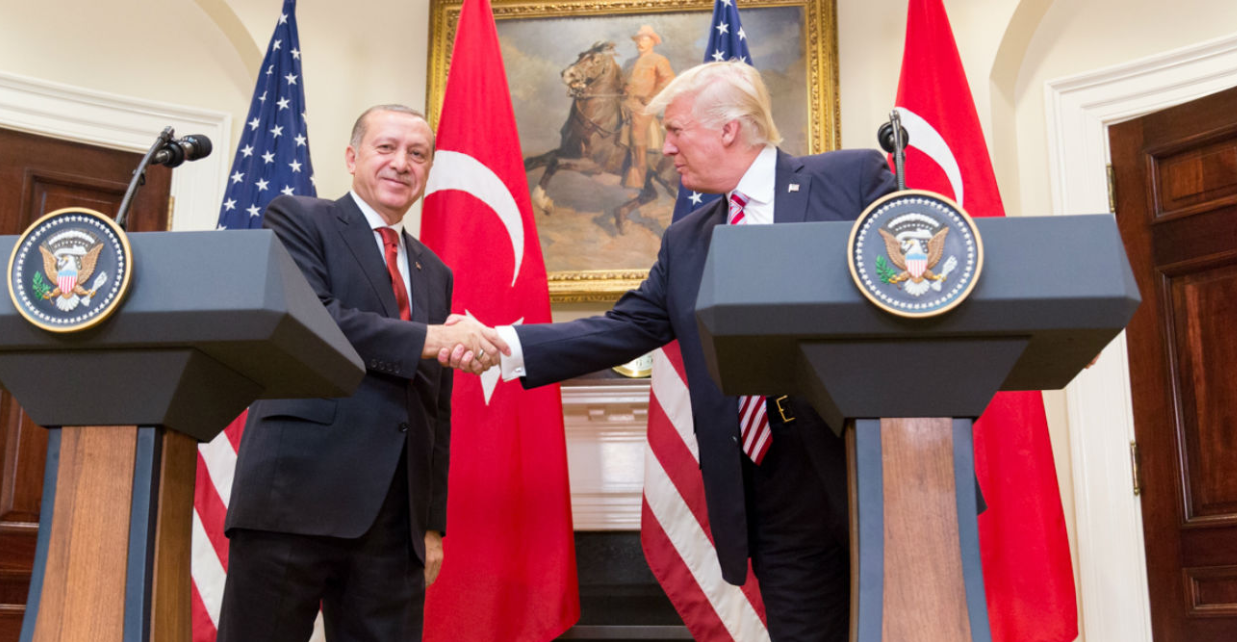 Mustafa Kul is a real estate agent, and his brother Ismail is a chemistry professor from Widener University in Pennsylvania. Serkan Golge, worked for NASA's Mars program until the Turkish police picked him up while on vacation in Turkey, in 2016. And Pastor Andrew Brunson from North Carolina, ministered to a small Protestant congregation in Turkey for over 20 years was kidnapped/arrested also in 2016.
All of all the above , and not only, accused of plotting and/or helping at the failed coup attempt that transpired on July 15th 2016 against Turkish President Recep Tayyip Erdogan, who has ruled Turkey with an iron fist for 15 years.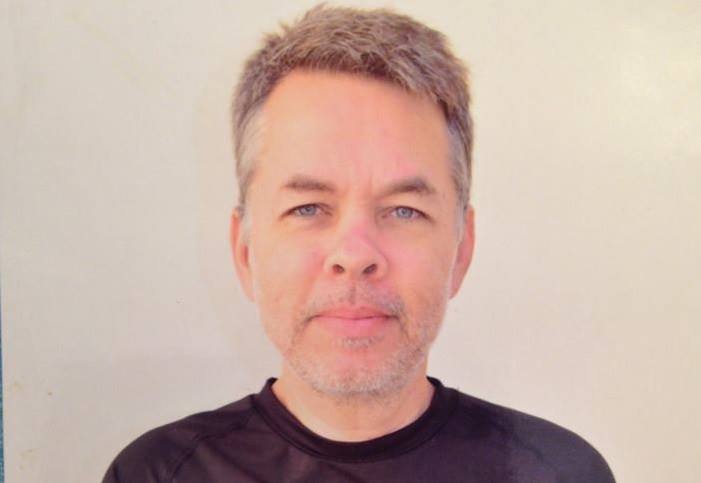 Other Western nationals experienced similar situation. More than 30 Western nationals have been jailed in Turkey following the coup attempt. Pastor Brunson, until July 10th 2018, has had no due process in his case, with authorities even withholding his indictment for 17 months, based on the testimony of "secret witnesses", and keeping him in a maximum-security prison. His lawyer claims he has lost 50 pounds since his arrest.
At the cases of  Golge and Brunson Turkish prosecutors charged them with "membership in a terrorist organization." In February 2018, Golge received a seven and a half year prison sentence for his "involvement" with the Fethullahist Terrorist Organization (FETO). Prosecutors have charged Brunson not only with membership in FETO, but also in the Kurdistan Workers' Party (PKK) group, a Marxist Kurdish insurgency group seeking self-rule in Turkey.
The Turkish strategy of imprisoning Western nationals to extract diplomatic concessions is not only hurting Turkey's global standing, but also propelling its transatlantic partners to push more with sanctions against Turkey.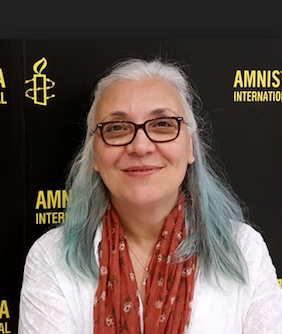 Both President D. Drumpf  and Vice President M. Pence have incessantly invoked Turkey's treatment of the pastor. On August 22, National Security Advisor John Bolton went a step further, saying that "the diplomatic crisis could be over instantly if Turkey did the right thing as a NATO ally, and release pastor Brunson without condition."
"As Washington now steps up pressure on Ankara with unprecedented sanctions for a resolution to Brunson's detention, it should not forget about the other Americans and U.S. government employees who remain behind bars under similarly dubious charges. It is clear that Ankara's newfound hostage diplomacy targets not only Christian faith leaders, but American citizens and staff more broadly. If Washington only stands up for the pastor, Erdogan will draw the lesson that he can persecute others with impunity. When pushing back against Erdogan, the United States should clearly state the Turkish strongman's offense, which is not the detention of a single pastor but, rather, the systematic targeting of U.S. persons in the service of an ill-devised strategy of hostage diplomacy." (By warontherocks)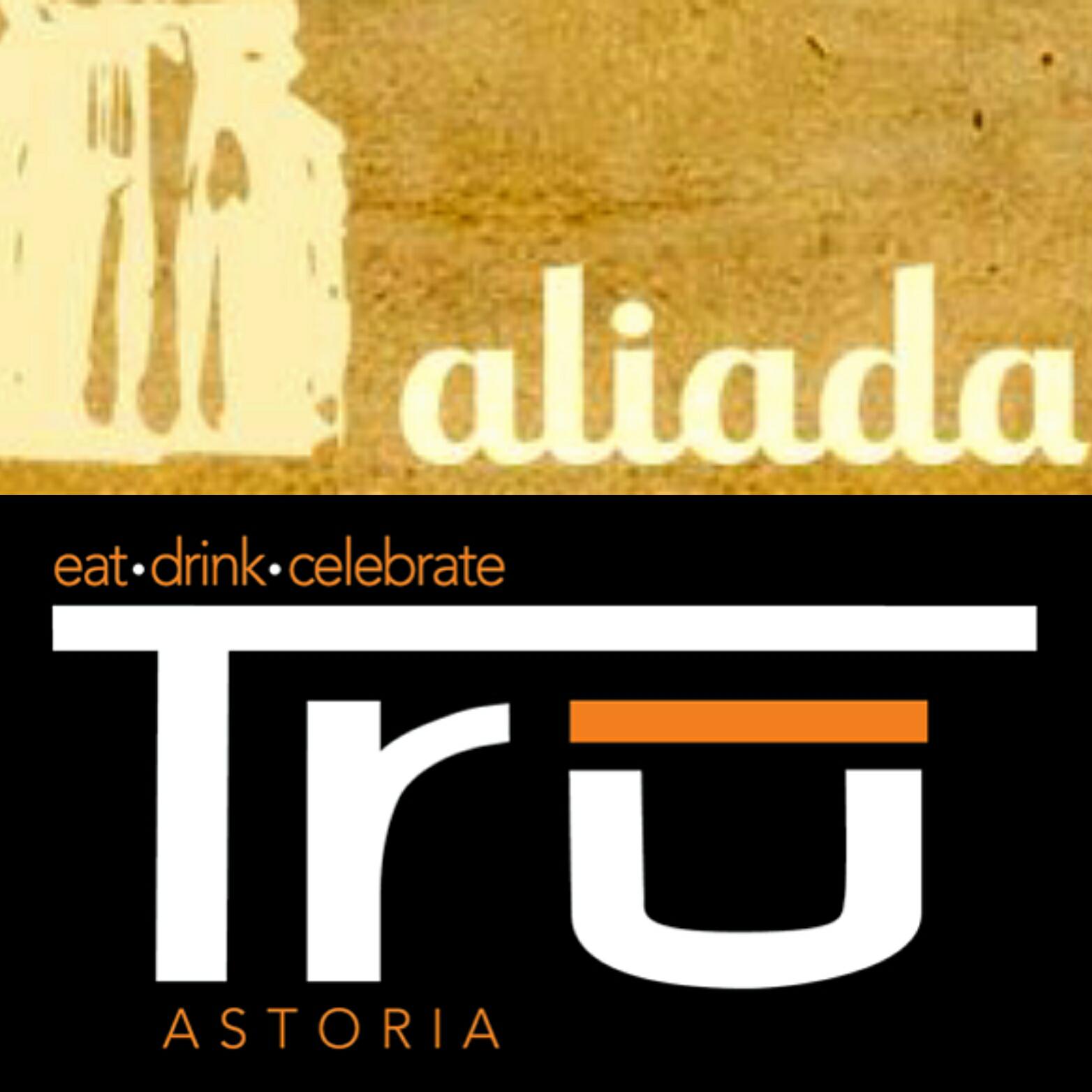 Related statements about Turkish "Hostage Diplomacy" and imprisonment of journalists…
At a statement in 2016 by Robert Mahoney,  CPJ's (Committee to Protect Journalist)  deputy executive Director said "Turkey is the world's biggest prison for journalists,"and he added "We believe 81 is a conservative figure. We include people in jail directly for their work in journalism. The thing to remember with Turkey is that the president cannot stand criticism. Journalists are being jailed for what you or I would consider fair comments and criticism, fact-based opinions as well as reporting, all which the government does not like."

Cem Ozdemir, leader of the German Greens Party, told Bild newspaper during an interview in 2017 that, he could "no longer assure anyone they would be safe in Turkey", and "Erdogan is no president, but a hostage-taker,".
Source of information:
1. Western Nationals in Turkish Prisons
2. Erdogan's Hostage Diplomacy: Western Nationals in Turkish Prisons

3. THE PASTOR IS NOT THE ONLY U.S. HOSTAGE IN TURKEY
4. U.S.-Turkey crisis could end 'instantly' if pastor freed: Bolto
Related articles…
1. German citizens detained in Turkey over 'political accusations'
2. Two more German nationals detained in Turkey for political reasons: German Foreign Ministry
3. Turkey's Arrest of German Activist Heightens Nations' Tensions
4. Turkey increasingly arrests and detains German and US citizens; Merkel says Germany rethinking relationship
5. Turkey's crackdown propels number of journalists in jail worldwide to record high