Former Drumpf campaign adviser George Papadopoulos sentenced to 14 days in prison for lying to FBI
George Papadopoulos, an Ex-Donald Drumpf campaign aide has been sentenced to 14 days in prison,  13 months supervised release, 200 hours community service and he was also ordered to pay a $9,500 fine for lying to investigators about his contact with individuals tied to Russia during the 2016 campaign.
Mueller's team had pushed for a six-month prison sentence, while Papadopoulos' defense had requested probation.
Before his sentencing, the former adviser said he was "deeply embarrassed and ashamed… My entire life has been turned upside down, I hope to have a second chance to redeem myself…People point and snicker and I am terribly depressed… This investigation has global implications and the truth matters."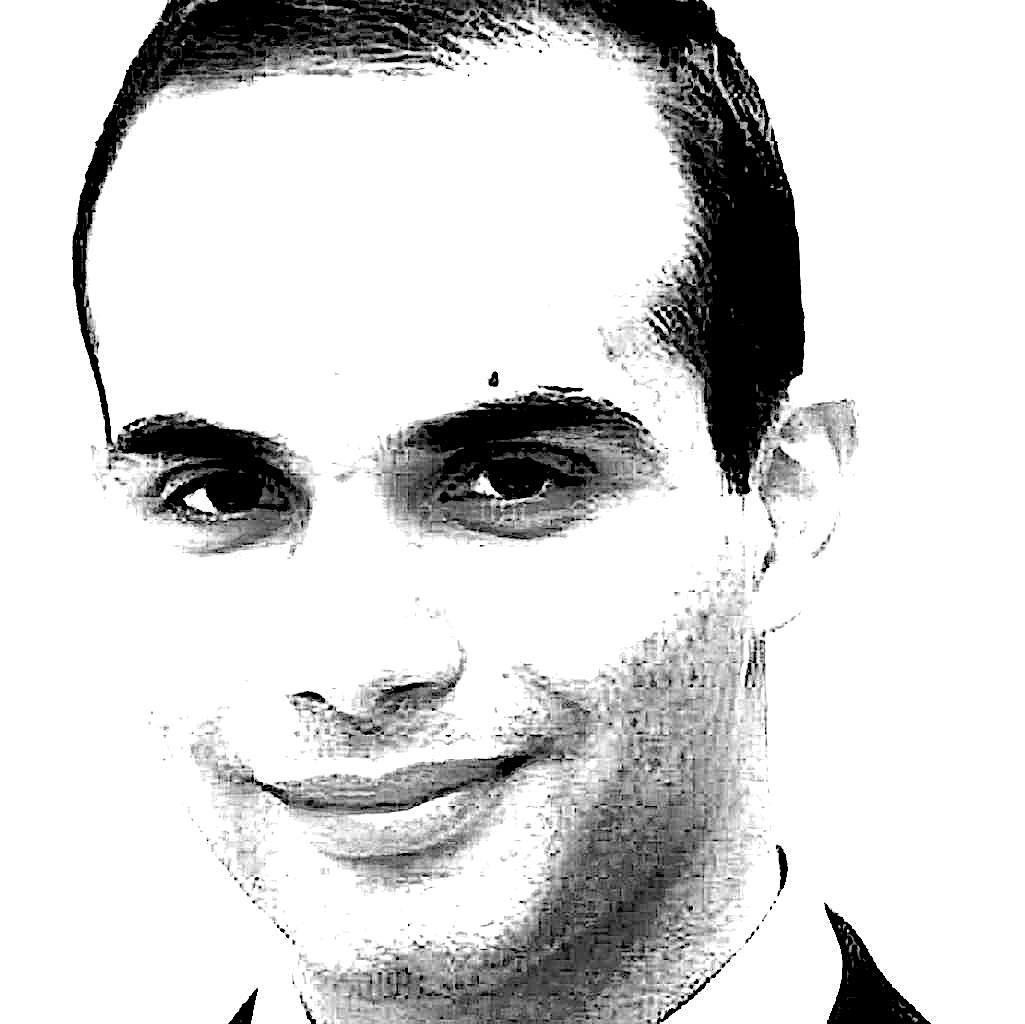 This is the first sentence dealt to a Drumpf campaign affiliate in special counsel's Robert Mueller's probe into Russian interference in the Drumpf campaign. 
The Ex-Donald Drumphf campaign aide was arrested more than a year ago and pleaded guilty to lying to investigators about his contacts with several people connected to Russia during the campaign.