Cover Photo By: Keep Wildlife Safe
Tuesday September 11th 2018, at the "International Whaling Commission" meeting in Brazil, the Pro-whaling nations blocked a near two-decade effort to create a South Atlantic haven for the endangered marine mammals…
The South Atlantic Whale Sanctuary was backed by 39 countries, with 25 voting against (or not casting a vote) including commercial whaling countries as Iceland, Japan, Norway and Russia. So the Brazilian proposal failed to get the required two-thirds majority from the 89-member body.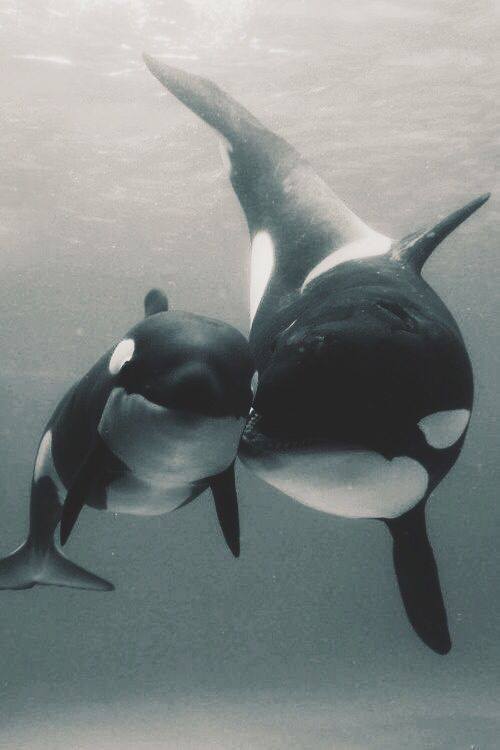 Edson Duarte, the Brazilian Environment Minister, whose country has proposed the creation of the sanctuary and it was Co-sponsored by Argentina, Gabon, South Africa and Uruguay, stated "As minister for the environment in a country with 20 percent of the world's biodiversity in its forests, we feel highly responsible for the stewardship of our wealth, for the whole world, and this goes for cetaceans as well,". The Brazilian Environmental Minister was disappointed but would continue to call for worldwide support in the future.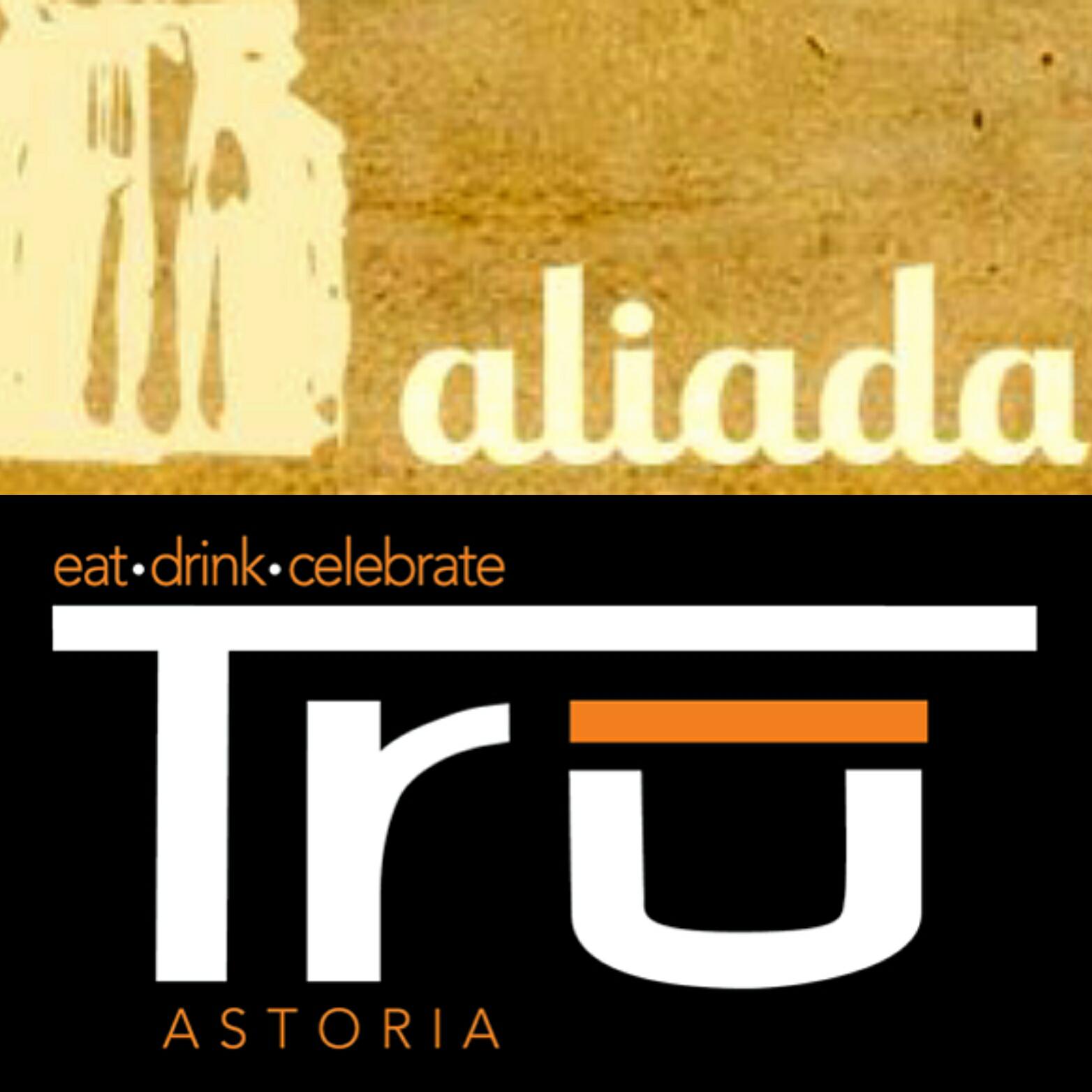 At the same time Japan, a Pro-whaling nation, voted against the project and the Japanese delegation pushed for a rule change at the biennial meetings that would allow decisions to be made by simple majority instead of the current three-quarters majority. 
This would make it easier for Japan  to push its proposal to end the 32-year moratorium on commercial whaling and re-introduce "sustainable whaling,"