A shooting in East Bakersfield California has left five people and a shooter dead.
Cover Photo by: Rick McCann
BAKERSFIELD, Calif. – Kern County Sheriff's Office in California said that there are five different shooting scenes, adding that, 6 people, including a suspected gunman, are dead Wednesday evening.
Watch Video by: 23ABC Bakersfield
Kern County Sheriff said that a man killed his wife and a man at a trucking company, and then killed another man nearby.

The suspected gunman then carjacked a vehicle with a woman and a child, both of whom managed to escape. Police said he later killed two people at a local residence before killing himself after an armed sheriff's deputy confronted him.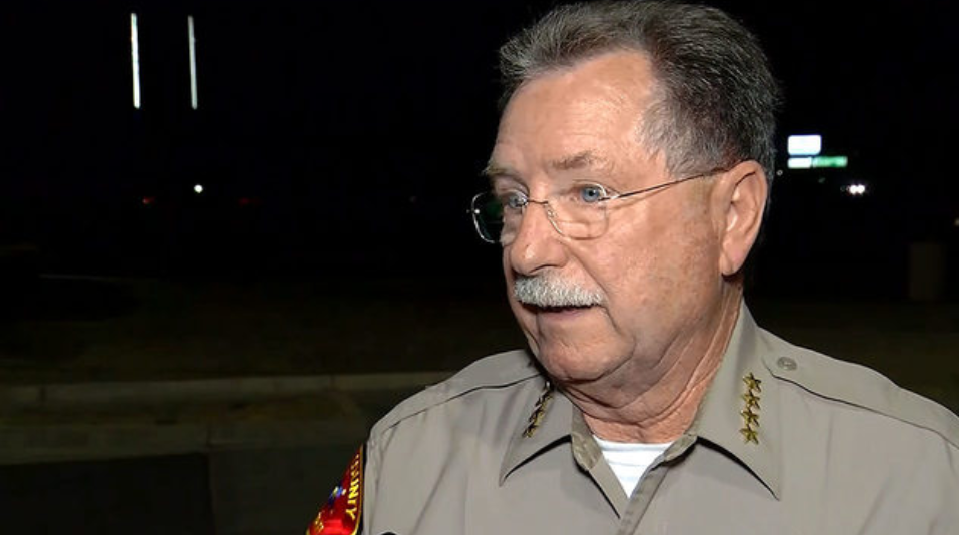 At a press conference Wednesday night, Kern County Sheriff Donny Youngblood said he is "certain the shootings are connected, but the investigation is ongoing… Six people lost their lives in a very short period of time….This is highly unusual."
Kern County Sheriff's Office responded to shots fired at a trucking business on Manwell Blvd around 5:20 p.m. Wednesday. According to Sheriff, a husband and wife showed up to the business. That's where the husband shot and killed his own wife and a man…  Several rounds were fired when a third subject walked into the business…The killer allegedly chased the third person down to Bear Mountain Sports, on Di Miller Drive, where he shot and killed him.
Then according to County Sheriff Youngblood the killer drove to a home on Breckenridge Road where he killed a fourth and fifth person… According to a deputy who witnessed the incident, the suspect then he drove to Fillmore Street (near Pioneer Drive) where he hijacked a car (with a woman and child) and drove to Edison Highway where he shot himself in the chest,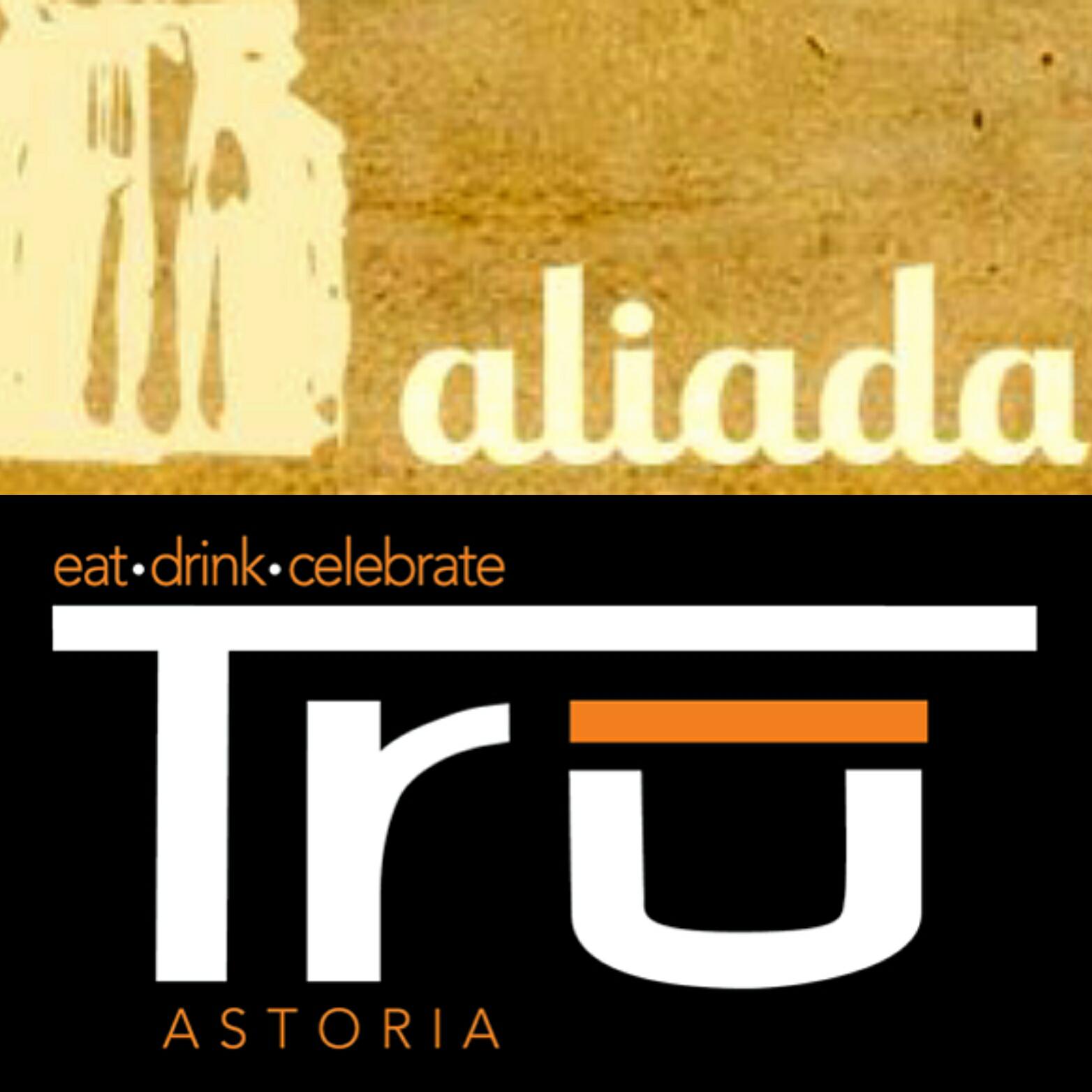 This is a developing story. Check back for updates.