Cover Photo by: WheatherNation
This is a developing story. Check back for updates.
Hurricane Florence is poised to affect more than 10 million the next 7 days in the southeastern U.S. as it made landfall early Friday morning near Wrightsville, North Carolina.
Once a powerful Category 5 storm, Florence was downgraded to a slow-moving Category 1 hurricane before it makes landfall along the coast of the Carolinas.
However, forecasters warn the storm could bring catastrophic storm surges and cause devastating flooding.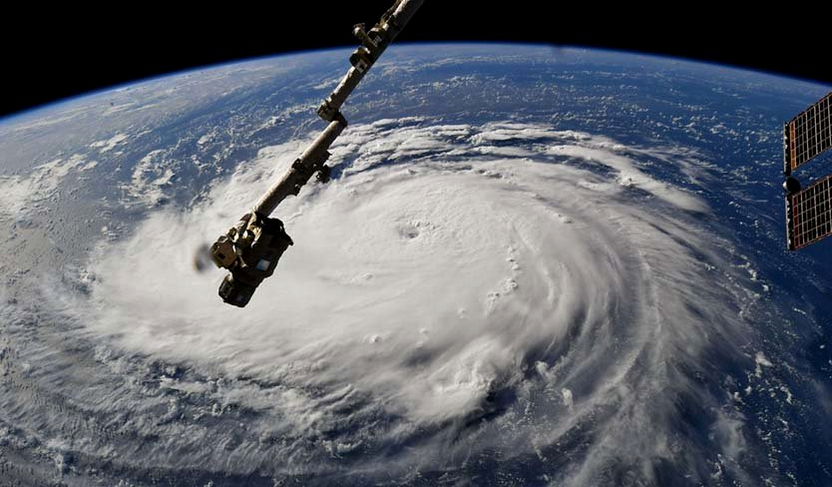 More than 60 people had to be pulled from a collapsing motel at the height of the storm few hours ago, and many more who defied evacuation orders are hoping to be rescued.
The powerful storm inundated coastal streets with ocean water and left more than 60,000 people without power.
LIVE from Hurricane Florence… FEMA gives a briefing about Hurricane Florence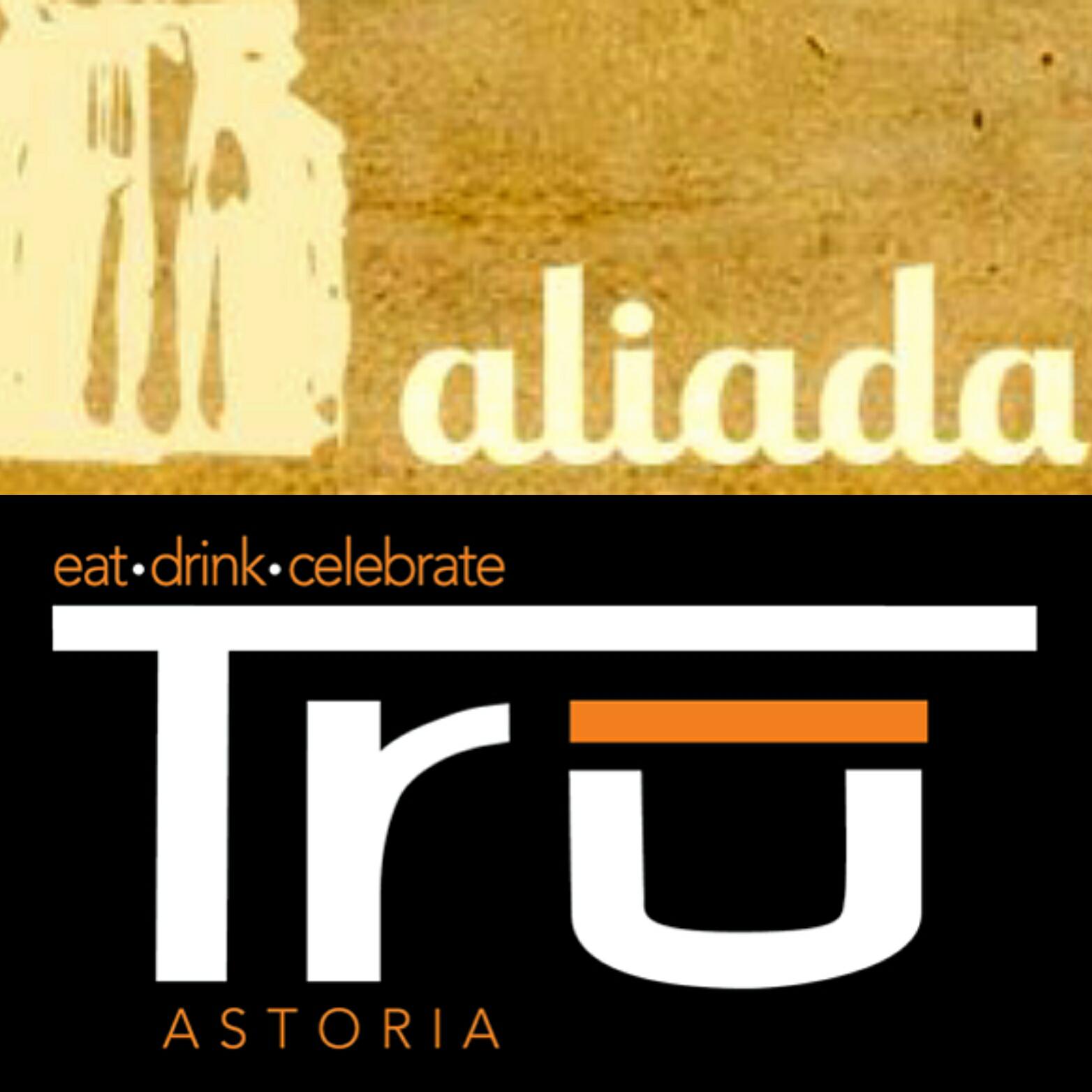 More Videos and Photos from Hurricane Florence