A state Supreme Court judge has ordered the NYPD to release a "Fare Evasion Data" at each of the more than 400 subway stations in the city.
Under a law passed in 2017, the NYPD is required to release detailed quarterly reports on fare evasion arrests and summonses broken down by age, race, gender across a range of categories at all MTA subway stations.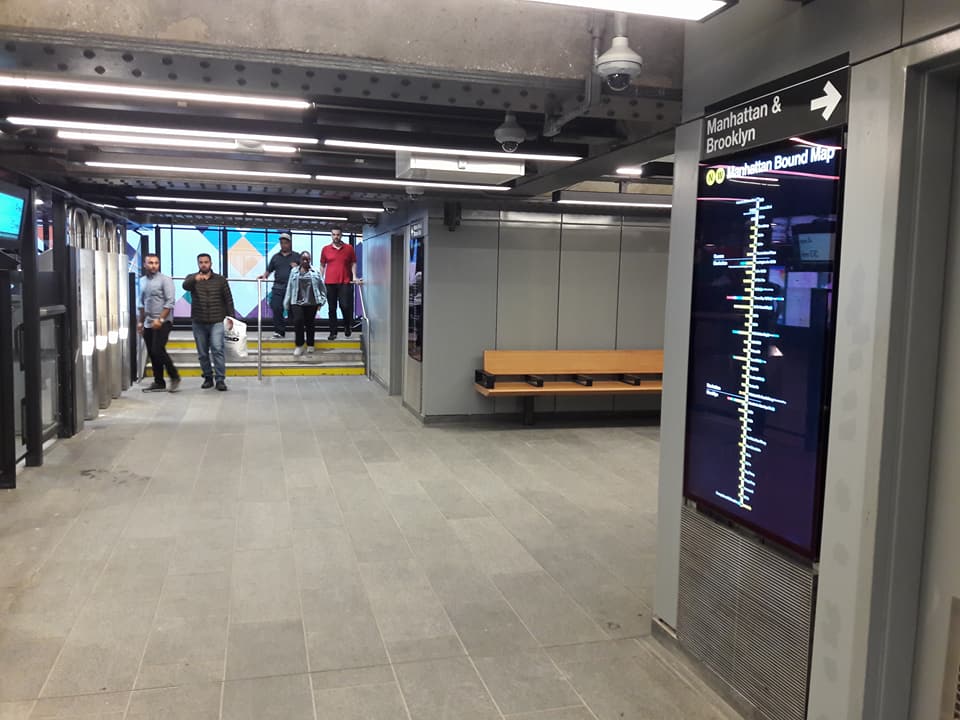 According to City Council Member Rory Lancman, the NYPD has missed several reporting deadlines. The N.Y.P.D stalled its release of the data, missing several deadlines. When it finally publicized the statistics, the report only included data on the top 100 subway stations by quarterly arrest and summons totals but only supplied raw arrest and summons data for the top 10 subway stations.
According to NYPD data, reveals that from January to June of this year, 89 percent of those arrested for fare evasion were either Asian, black or Hispanic. The MTA has said that it loses approximately $215 million annually to fare beaters, and the NYPD has been engaged in a crackdown. Summonses are up significantly this year, with 34,577 having been issued from January to June. That's up nearly 80 percent compared to the same time period in 2018.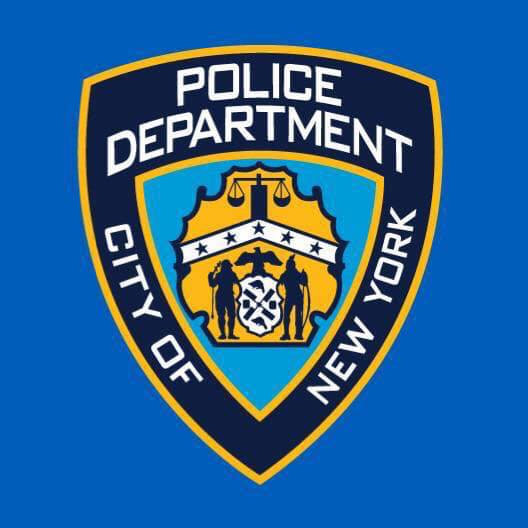 The NYPD responded with a statement, saying:
"Ensuring the safety of all New Yorkers comes first, and we worked diligently to release data that satisfies the intent of the legislation. While taking into account security concerns, we are working with the Law Department to review the decision and our options."