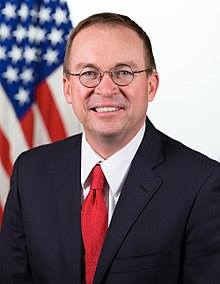 According to multiple sources with knowledge of discussions surrounding the whistleblower fallout, say that the President is not upset with the Acting White House Chief of staff Mick Mulvaney for the White House releasing the summary of his July 25 call with Ukraine's leader or the whistleblower complaint because he had been convinced that it was necessary.
According to multiple sources, the President is frustrated with Mick Mulvaney because he did not have a DEFENDING STRATEGY and to explain the contents of those documents as soon as they were publicly released.
Based on same sources, we know that the President is frustrated from the lack of a response plan to deal with the fallout after the release of the whistleblower document igniting more controversy surrounding the President.
Why would we need to implement a strategy to explain the contents of a document we willingly released?"

White House press secretary Stephanie Grisham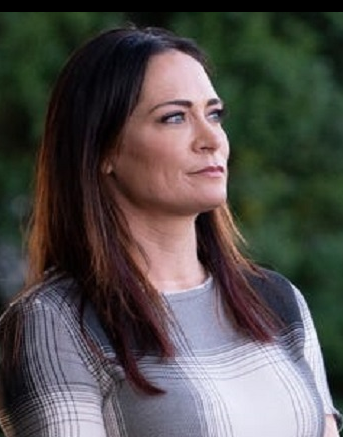 In respond to that, in a statement Saturday night, White House press secretary Stephanie Grisham said: "This story is manufactured palace intrigue. The fact is that President Drumpf and this Administration have done nothing wrong… Why would we need to implement a strategy to explain the contents of a document we willingly released? Sounds to me like more anonymous troublemakers working to stir the pot for their own selfish reasons."