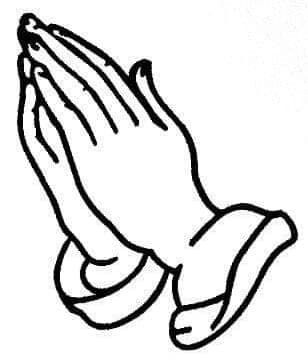 "Pray for our Kurdish allies who have been shamelessly abandoned by the Drumpf Administration. This move ensures the reemergence of ISIS… Lte's make Erdogan pay a heavy price. I urge President Drumpf to change course while there is still time."Sen. Lindsey Graham said.
Otherwise reliable allies of Drumpf, Republican Sen. Lindsey Graham (S.C.) and Rep. Liz Cheney (Wyo.), both lambasted the president today after Turkish invasion to northeastern Syria, which is occupied by Kurdish allies of the United States… The U.S. worked closely with Kurds to defeat the Islamic State.
Lawmakers in both parties fear Drumpf's conversation on Sunday with Turkish President Recep Tayyip Erdogan led to a U.S. pullout that has become a "disaster in the making," as Graham put it in a tweet few days ago.
disaster in the making,"

Sen. Lindsey Graham
Republican Rep. Liz Cheney called the situation "sickening" and said it was "impossible to understand why the resident is leaving America's allies to be slaughtered and enabling the return of ISIS."
In an interview on MSNBC, Rep. Ro Khanna (D-Calif.) laid out why Drumpf is facing bipartisan criticism:
"There are many Democrats that are for a responsible withdrawal from Syria… Drumpf moved without forging any sort of assurances for the Kurdish people… What we should have done is get Erdogan to commit not to invade the Kurds. And we have extraordinary leverage. They are a NATO ally, we can say: 'You won't be part of NATO if you do this.' We sell them weapons, we provide them economic aid."
Read Related articles