Turkey launched an incursion into northern Syria against U.S Kurdish allied fighters and against the civilian Kurdish population today. The new Turkish invasion came two days after U.S. President Donald Drumpf appeared to give the green light for this new attack against US allies and against the Kurdish population in the area .
The third Turkish military operation in Syria since 2016, aims to:
Push Syrian Kurdish forces away from the Turkish border.
ETHNIC CLEANSING of the Kurds in the area and establish the so called "safe zone" for refugee resettlement.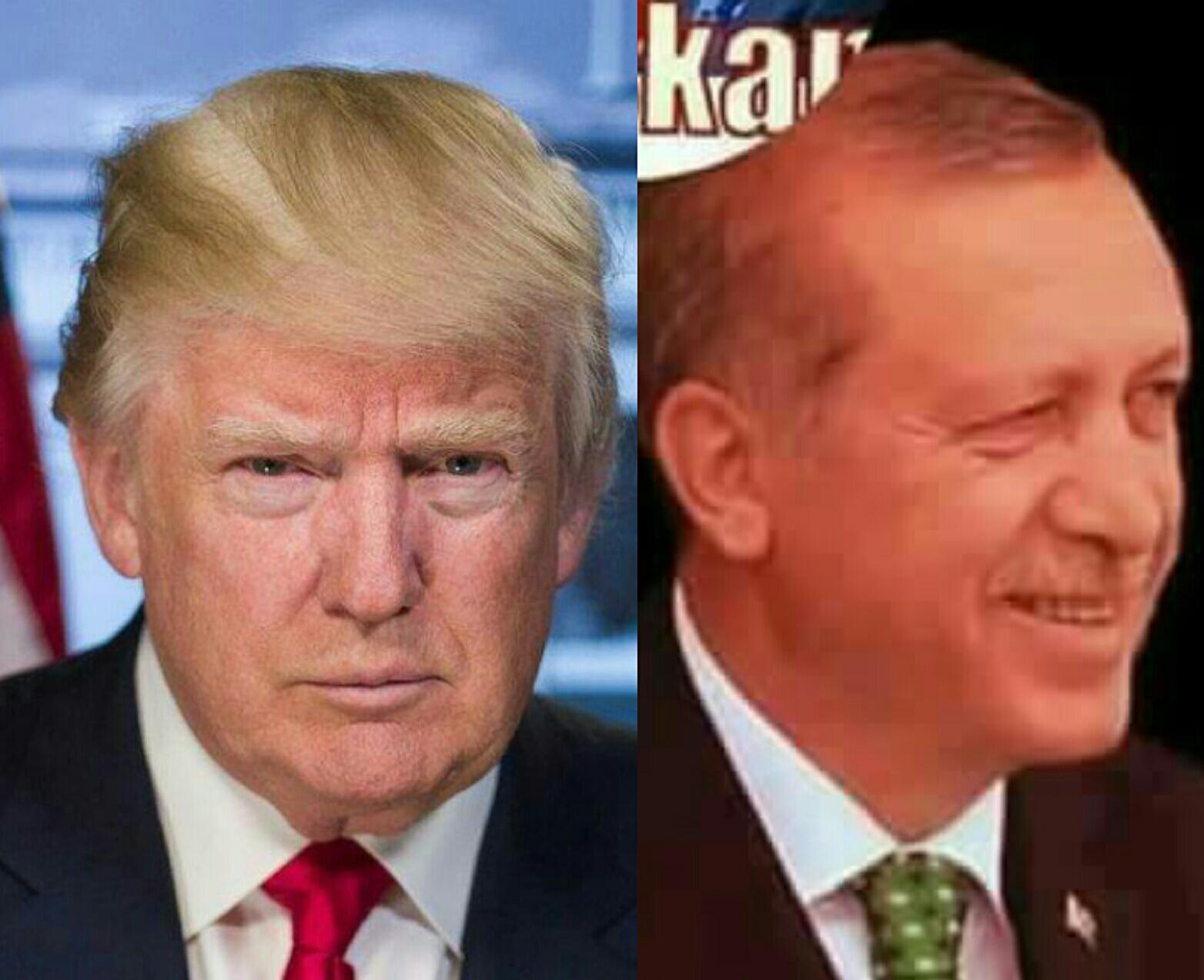 Turkish President Recep Tayyip Erdoğan in a tweet announcing the start of the operation: "Our mission is to prevent the creation of a terror corridor across our southern border, and to bring peace to the area."
Turkey has previously said it wants to create a "buffer zone", or a "safe zone" along its border reaching at least 30 kilometers deep into Syria. The Turkish incursion and safe zone plans have triggered concerns over potential large-scale displacement of Syrian Kurds, who are warning  of "ethnic cleansing" or a new Made in Turkey GENOCIDE.
Much of the Syrian territory along the border that Turkey likes to occupy is currently held by a crucial partner of U.S.A and the West in defeating the Islamic State, the People's Protection Units (YPG).
Kurdish SDF spokesman Mustafa Bali in a tweet, accused Turkey of targeting civilians "There is a huge panic among people of the region,"
The SDF called on the United States and coalition forces to declare a "no-fly zone" to "protect the people of the region from the humanitarian crisis".
Jean-Claude Juncker, the European Commission President asked Turkey to show restraint, adding: "If the plan involves the creation of a so-called safe zone, don't expect the EU to pay for any of it."
Cover Photo taken by ANF English