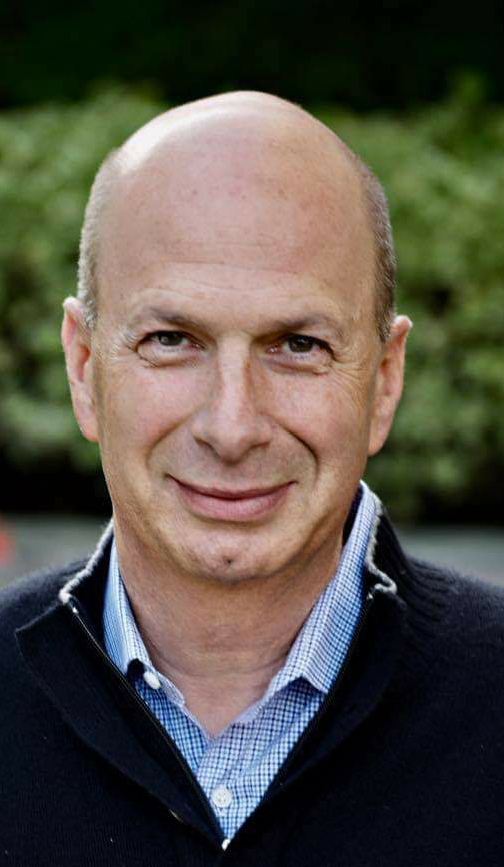 Today (Tuesday Oct. 8th) House Democrats issued a subpoena to Gordon Sondland, Drumpf's ambassador to the European Union and a central witness in the impeachment inquiry, after State Department ordered him to skip a deposition earlier in the day.
Sondland had been expected to testify today as part of an expanding impeachment probe by the House committees related to president's efforts to press Ukraine to investigate former Vice President Joe Biden.
In recently released text messages Gordon Sondland was identified discussing with other diplomats, an effort by President Drumpf to pressure Ukrainian leaders to investigate Joe and Hunter Biden, possibly by withholding military aid and a White House visit.
Now Democrats issued a subpoenaed to Drumpf's ambassador to the E.U for his testimony and documents that they say are being withheld by the State Department.
The subpoena demands the documents be turned over by Oct. 14, and that Gordon Sondland sit for a deposition on Oct. 16 before the congressional panels.
In a joint statement. Reps. Adam Schiff, Elijah Cummings and Eliot Engel, the Democratic chairmen leading the investigation, said
"We consider this interference to be obstruction of the impeachment inquiry,"
 Gordon Sondland's attorney Robert Luskin, said in a statement
"As the sitting U.S. Ambassador to the EU and employee of the State Department, Ambassador Sondland is required to follow the Department's direction… Ambassador Sondland is profoundly disappointed that he will not be able to testify today. Ambassador Sondland traveled to Washington from Brussels in order to prepare for his testimony and to be available to answer the Committee's questions."
Drumpf endorsed the decision to block Sondland's testimony in a tweet saying: 

"I would love to send Ambassador Sondland, a really good man and great American, to testify, but unfortunately he would be testifying before a totally compromised kangaroo court, where Republican's rights have been taken away, and true facts are not allowed out for the public to see,"
Cover Photo Taken by https://nbcmontana.com