After backlash last week, Trump says his Doral Miami Resort won't host G-7 summit…
The president's decision to hold the conference at Doral Miami Resort, a property he owns, brought bipartisan criticism the last few days.
After government ethics experts and members of Congress accused the President of violating the Constitution by holding the summit at his financially struggling Doral Miami Resort, and after days of fearful bipartisan criticism, President Drumof reversed course late Saturday when he announced he would change plans to hold G-7's gathering of 2020 at Doral Miami resort which belongs to his family.
Rep. Adam Kinzinger

Sen. Gary Peters
Just 30 minutes after he defended the decision on Twitter, the President tweeted again:
"Based on both Media & Democrat Crazed and Irrational Hostility, we will no longer consider Trump National Doral, Miami, as the Host Site for the G-7 in 2020,"
President's decision to hold the G-7 at Doral Miami Resort brought criticism from his favorite TV network, Fox News, and a number of his own Republican party.
Republican Rep. Adam Kinzinger in an interview on CNN said:
"I'm not happy with it… I don't know if it's a direct violation, but I don't understand why at this moment they had to do that. I mean do it in D.C., do it in Miami at a different resort. Whatever it is."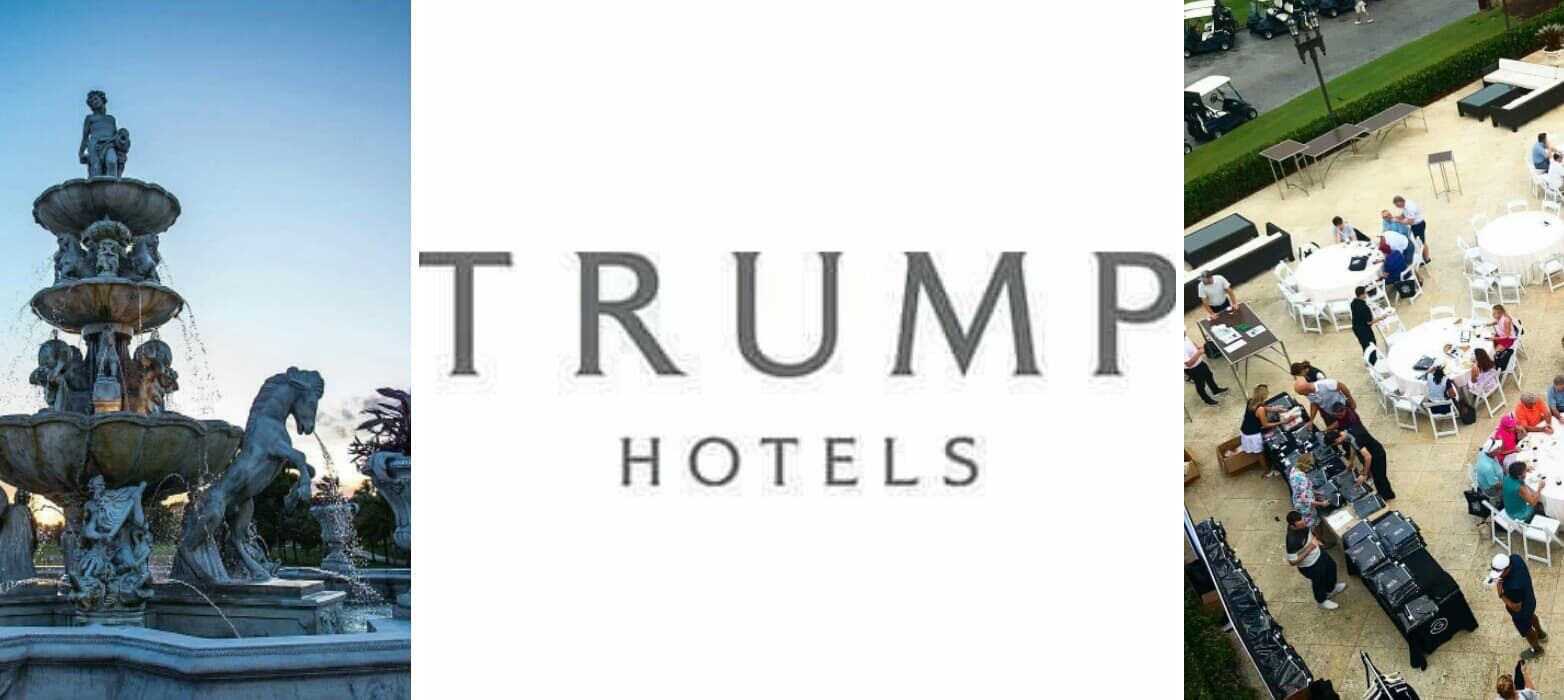 Sen. Gary Peters (D-Mich.) who introduced a bill barring taxpayer dollars from going to properties owned by the president Tweeted:
"After demanding answers from the White House about the President's decision to hold the G-7 at his Doral resort, I'm glad he's reversed course,… But it never should have come to this. No taxpayer money should line the President's pockets."
Sen. Gary Peters with several Democrats had introduced a bill to stop Trump by prohibiting funding for the summit and requiring him to submit to Congress documents about the decision to host the summit at Doral.
Cover Photo taken by Trump National Doral Miami – Photo of Adam Kinzinger taken by Rep. Adam Kinzinger – Photo of Gary Peters taken by Gary Peters