Defense Secretary Mark Esper confirmed today, that Pentagon plans to use armored vehicles to defend northeastern Syria's oil fields from attack by ISIS fighters,
The Wall Street Journal reported few Hours ago that as many as 500 troops could be staying in Syria.
At a press conference at NATO Headquarters in Brussels
Defense Secretary  Mark Esped said: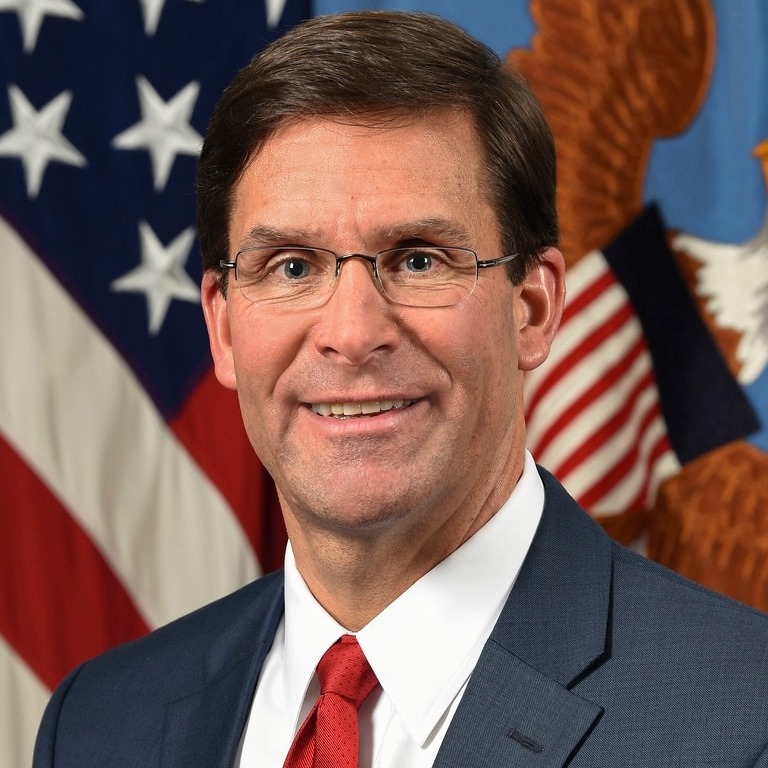 "We are reinforcing that position. It will include some mechanized forces… "I'm not going to get into the details, but the mission in Syria remains what the mission in Syria began with. It's always been about defeating … ISIS. That is the core mission."
And he added about ISIS and the Kurdish SDF:
"The SDF has assured us that all ISIS prisoners are being secured," he said, referring to the Kurdish-led Syrian Democratic Forces.

Cover Photo Taken by U.S. Army Special Operations Command