Charles Kupperman, skipped today's morning deposition
Adam Schiff warns President Drumpf that is inviting impeachment by blocking witnesses…
After Charles Kupperman's skip today's morning deposition, House Intelligence Chairman Adam Schiff (D-Calif.) told reporters that President Donald Drumpf's effort to block Kupperman from testifying in Hose' impeachment inquiry is strengthening the case for impeachment based on obstruction of Congress,
based on the fact that Kupperman is seeking a court ruling on his obligation, Schiff said that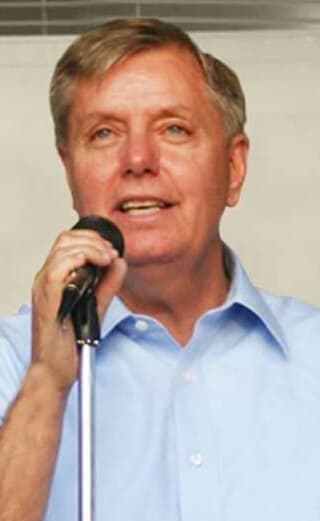 "We are not willing to allow the White House to engage us in a lengthy game of rope-a-dope with the courts," he said.
he doesn't intend to allow potentially lengthy court battles to slow hose's impeachment, which many Democrats would like to see passed by the end of the year.
Schiff, who is leading the impeachment inquiry, said today:
"A private citizen cannot sue the Congress to avoid coming in when they are served a lawful subpoena,"
Adam Schiff said that Drumpf's direction to ignore Congress' subpoena has formed "a very powerful case against the president for obstruction, an article of impeachment based on obstruction."
Schiff's comments came shortly after Republican Rep. Mark Meadows told reporters.
"Every single witness who talked to the president, each and every time they've said he did nothing wrong, he's innocent of any charges. It's always people who talked to people who have talked to other people who think that he might have meant this. When you get direct evidence, this president is not only innocent, but he certainly has not done anything impeachable and it's time we bring this charade to a close."
Cover Photo Taken by Objectif Défense